One of the founding members of the Gunnedah Woodturners' Club Allan George, was farewelled by the club, now the Gunnedah Wood Workers' Club with a special morning tea on Wednesday, August 30.
Mr George, the club's oldest member, who turned 95 recently, was made a life member of the club many years ago.
The original club was formed in 1984 and underwent a name change to the new entity in 2022.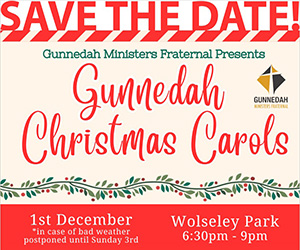 Mr George was born in Gunnedah in 1928.
At the time his family lived at Premer Station where his father was a boundary rider on the then 32,000 acre property and his mother who was English, a cook.
Mr George who was one of eight children, he had six brothers and one sister, moved with his family to Gunnedah when he was four and has lived in Gunnedah ever since.
Mr George, a self-employed builder by trade, specialising in renovations, retired at 66. He is moving to Wagga Wagga where his daughter and her family lives.
The Wood Workers' Club won the Gunnedah Shire Council Australia Day award in 2023 for community service.
To order photos from this page click here