Gunnedah is preparing to host two of the biggest clay target shooting events on the national calendar.
Starting next month, Gunnedah Sporting Clays will host the English Sporting National.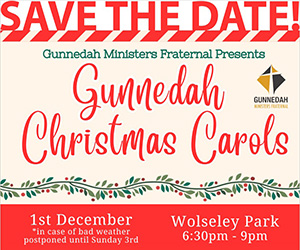 The club estimates 150-200 of the best shooters in Australia will be travelling to Gunnedah to take part in this prestigious event.
This will serve as the perfect preparation before Gunnedah hosts the Sporting Clays Australia (SCA) Nationals in September 2023, which will see more than 500 shooters converging on Gunnedah from around Australia and overseas for the major competition.
Gunnedah Sporting Clays spokesman Scott Kelly said the process of securing hosting rights to the national event had been many years in the making.
The club has been busy preparing the grounds at its Bulga Road range and building infrastructure, such as a new amenities block, to encourage more major events at Gunnedah.
Mr Kelly said the national shoot is awarded to a different Australian state each year, where about a dozen individual clubs nominate.
The nominee clubs then go before the state body and are voted on before a recommendation is made to the national clay organisation.
The final decision was made to promote Gunnedah as the choice for 2023, much to the delight of Kelly and the Gunnedah committee.
"It's going to be great for the town having this here," he said.
The 2022 Nationals will be hosted by Echidna Park Sporting Clays in Geraldton, Western Australia – then Gunnedah in 2023.

To order photos from this page click here