Gunnedah and District Pony Club held its August rally day at the Gunnedah Showgrounds on Sunday, August 7.
Organisers said the rally was smaller than usual due to members' prior commitments and the weather, but still a fantastic day.
Eighteen riders attended the rally, participating in several riding disciplines including showjumping, troop drills, sporting, show riding and novelty events.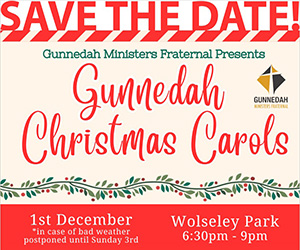 The next two months are shaping up to be very busy for the club, with a closed campdraft competition at its next rally day.
Preparations are in full swing for its 69th annual pony camp to be held later in the year.
The jamboree will be held immediately afterwards in Gunnedah, which will see clubs from around the zone descending on the town to compete.
To order photos from this page click here