Gunnedah Basketball Association hosted the first round of the Northern Inland Basketball League (NIBL) last weekend.
Basketball associations throughout New England coupled with Basketball NSW have developed an exciting new local basketball opportunity for youngsters to build skills and play while keeping costs low and affordable.
On Saturday, Gunnedah basketball courts were buzzing with excitement with more than 80 players from 9-16 years playing multiple games.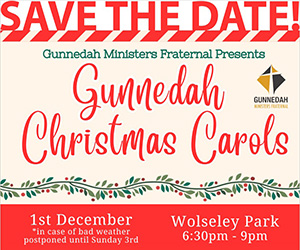 "NIBL extends to kids in all towns within the region," spokesperson Jody King said.
"It doesn't matter if they are a part of an association, play school basketball, or shoot hoops in the backyard; everyone is welcome to try this fun, dynamic team game.
"The fun continues this Saturday in Gunnedah for round two with registrations open now for new players to join – it's an exciting time to play basketball in Gunnedah and New England."

To order photos from this page click here