Young equestrian Jessica Swain recently represented St Xavier's Primary School at the Interschool Horse Extravaganza, held at the Australian Equine and Livestock Events centre at Tamworth.
After a three-year hiatus, the event was a huge success, with perfect weather and brilliant horsemanship and sportsmanship.
Jessica competed with two horses, Flash Dance TR (Popcorn) and new addition to the family, My Toy Heart (Splash).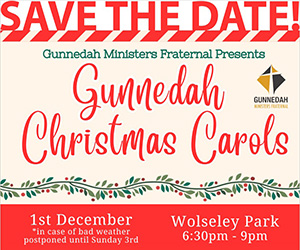 Jessica's mother Jodie Toft said Jess and her horses love their dressage and show jumping.
"The level of competition was high, but Jessica was fortunate enough to be in first place after the dressage in combined training 60cm and the combined training 80cm," Jodie said.
"Thankfully, Jess was able to handle the pressure and ride well, with both horses going clear in the show jumping."
Jessica finished the event as primary champion for combined training 60cm and combined training 80cm.
The schoolgirl then competed on Popcorn in the primary dressage competition – out of 60 riders, the dynamic duo was awarded overall primary champion in preliminary dressage, winning both tests in the 1B and 1C.
The successful weekend has seen Jessica and her horses qualify for state interschools to be held next year in Sydney.
"We greatly appreciated the efforts of the Interschool Horse Extravaganza organising committee for putting on the event, the sponsors for the beautiful trophy rugs, volunteers and St Xavier's, especially Karen Guy for providing the support and wonderful opportunities for our children," Jodie said.
To order photos from this page click here