Gunnedah played host to a new Australian record during last weekend's state title round of the NSW Billy Boiling Championships at the Railway Hotel.
Sixteen-year-old Georgia Whibley won the open women's final in a time of 5.24 minutes.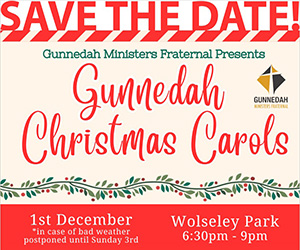 The Moree teenager earned her place in the decider after a blistering five-minute time in the heats – later confirmed as a new national record.
She is now eligible to compete at the World Billy Boiling Championship to be held in Boonah, Queensland.
Georgia was one of 24 competitors across four heats in the women's division at Gunnedah last weekend.
Second place was won by mum, Lisa (5.46 minutes) and third went to Gunnedah's Kyra Carlyon (6.51 minutes).
In the men's division, Dan Wicks won in a time 6.25 minutes, Aaron Bracken claimed second (6.54 minutes) and Steve Wicks, third (7.20 minutes).
But this year's champions were still some minutes away from the men's billy boiling record (5.13 minutes) held by Gunnedah resident Doug Pegg. He set the leading time in hot, sunny conditions – favourable for billy boiling – several decades earlier.
Billy boiling placegetters shared $1000 in prizemoney courtesy of the Railway Hotel. In August, Gunnedah will also host an Australian billy boiling title round to coincide with Ag Quip week.
To order photos from this page click here