Gunnedah children enjoyed a morning of indigenous culture at Puggles School of Early Learning earlier this week.
Delivered by cultural education and healing service, Winangali Infusion, the Monday presentation marked the start of an eight-week series hosted by the early learning centre.
Puggles director Michelle Gosper said the Winangali group's presentation is part of the centre's Kamilaroi Cultural Wellbeing project.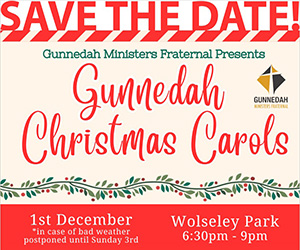 She said the lessons and presentations will help embed Aboriginal and Torres Strait Islander culture into everyday practice at the centre.
Funded by the NSW government, the program is part of the children and young people wellbeing recovery initiative.
Educators plan to deliver the program using a combination of resources to holistically embed Aboriginal culture into the early learning centre's functioning.
To order photos from this page click here