Greg Hickman has trained Group 1 winners across the country but there is one race that has proved elusive – the Gunnedah Gold Cup.
The Warwick Farm trainer, who started his career in racing at Gunnedah, was the jockey club's special guest at Sunday's Cup meet.
Hickman was in awe at Akasawa's dominant display to win this year's Gunnedah Gold Cup which served as a qualifier for the $3 million Big Dance in Sydney.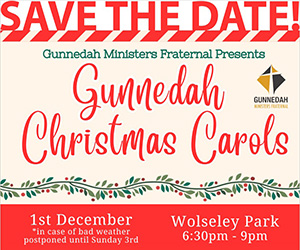 "It was a very good horse that won today, they have a huge wrap on him, with a good trainer and leading jockey in NSW," he said post-race.
"Hard to beat when they're heading toward finals in million-dollar races, they're all going to be going very well."
Despite several attempts, Hickman lamented how the success has never quite eventuated for his stable on the home track.
"It is a race we would love to win one day, we've had a couple of cracks with not a lot of success," he said.
Hickman said there was a "100 per cent chance" he would have another shot at the Gunnedah Cup – he just needed the right horse.
To order photos from this page click here