The Quirindi community has welcomed a new tourist attraction with the unveiling of a new addition to the Australian Silo Art Trail.
The silo art by Perth-based artist Peter Ryan has been completed in time for the official grand opening to be held with a community celebration in late January.
The GrainCorp silos beside the railway line in town, became the centre of attention as the artist created his own unique style of art assisted at times by Keira Sloetjes and Kate Rutter.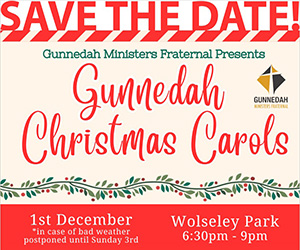 The artworks tell the story of Australian bush characters through aboriginal folklore, including the tree goanna, the cockatoo the galah
and kangaroo as well as the kookaburra.
The Quirindi Silo Art Project is a project 'for the people by the people'. It was funded through a state government grant and local sponsorship and has already started attracting tourists to the little county town.
To order photos from this page click here