Gunnedah Garden Club held its first meeting of the year and annual general meeting on Monday.
Members were greeted with morning tea at the Lion's Hall before a busy morning full of meetings and talks.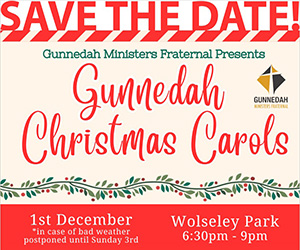 The group aimed to fulfil committee member positions after several long-standing members chose to step down.
Among those was former president, Fay Byrne, who had held the position for four years.
The meeting concluded with representatives chosen for president, vice president, secretary, publicity officer, OHS officer and other positions.
Ann Penrose was also recognised for her ongoing commitment to the group and received the life member badge from former president, Fay Byre.
The club relies on the support and labour of its members to function and the badge acknowledges the years she has volunteered.
Her commitment to the club includes time served as secretary, assistant secretary, president, OHS officer and tea lady.
To order photos from this page click here