Not even a torrential downpour could stop the hard-working volunteers at Gunnedah Rural Museum from pressing on with plans for its open day.
"It went from a complete write-off to a success," Gunnedah Rural Museum president Owen Tydd said.
The Sunday event formed part of Gunnedah's 2023 Weeks of Speed Festival. It was preceded by 49mm of rain in the 24 hours prior according to the official reading but much more in other locations.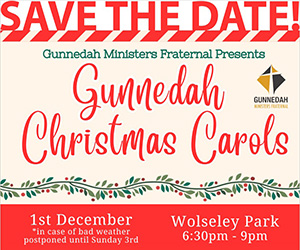 "We thought we had no chance," Mr Tydd said.
But blue skies and cooler weather brought renewed optimism to organisers as a steady stream of visitors flowed through the gates.
Entry was by gold coin donation, which together with the raffle, raised about $900 in funds for the museum.

To order photos from this page click here