Gunnedah Health & Fitness Co has won the AusActive award for National Functional Fitness Business of the Year.
The long-standing national award program recognises and celebrates the achievements of the Australian active health and exercise industry. The awards have a distribution network of more than 25,000 individuals, businesses and community groups and attracts hundreds of applications each year.
The Gunnedah gym was recognised this year for its outstanding athlete and general population training results, its strong community, and work supporting mental health and other medical conditions.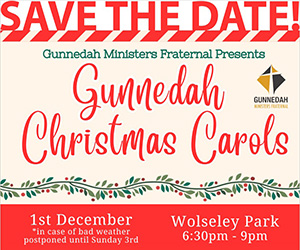 Business owner Maryanne Perkins said the national recognition reinforced their philosophy that success was not limited by geographic boundaries.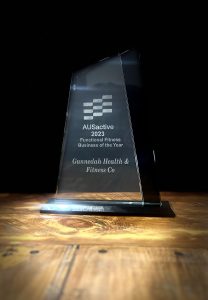 She highlighted how local businesses, athletes and country communities like Gunnedah have the potential to compete and succeed against their metropolitan counterparts.
Last weekend's awards night was preceded by an 'MBA in a day' management summit.
The training event provided Maryanne and fellow participants the opportunity to hear from "high-level speakers" on various aspects of professional development including leadership, mentorship, marketing and community.
The recent award for Gunnedah Health & Fitness followed its 2021 success when it was named Fitness Australia's Boutique Business of the Year for its combination of inclusivity and high performance in a rural setting.
Maryanne said none of the success would have been possible without her dedicated team and valued members.
"I'm really grateful for the team and that we can deliver that high-level training experience in Gunnedah," she said.
To order photos from this page click here